A Full Range of Solutions
At Matthews we offer a complete range of incineration solutions, from 25kg/hour up to 2500 kg/hour.  Our systems can destroy virtually any type of waste, including general, animal, pathological, and industrial - even toxic oils and sludges.  Our solutions can be fixed or mobile, or even fully self-contained for rapid deployment to remote sites.  Our engineering teams can even develop 
bespoke or custom-tailored solutions
, purpose-built for your unique situation.
Browse Waste Types
Browse Incinerator Types
Containerized Incinerators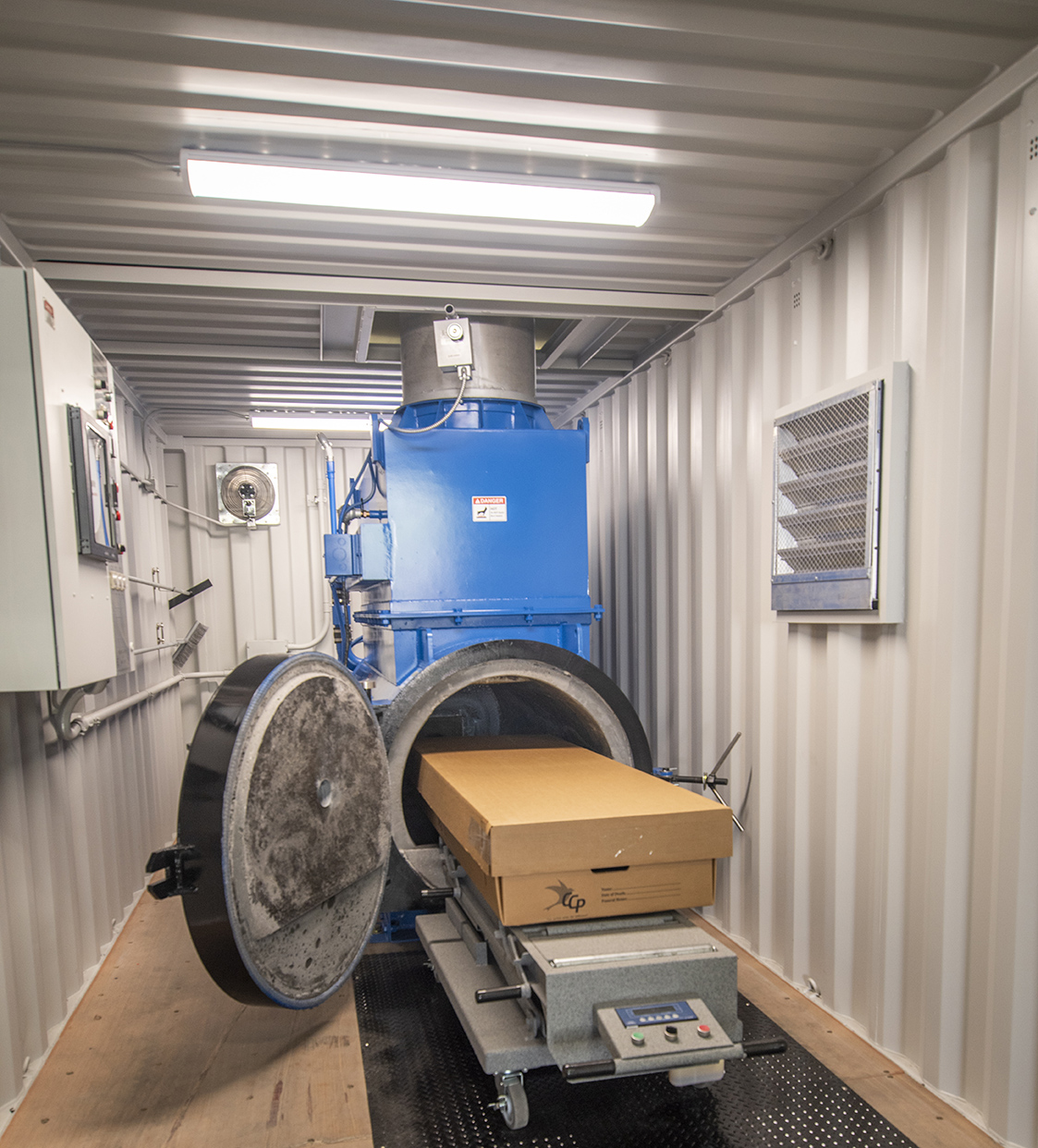 Mobile, Flexible and Ready
for Fast Deployment
Containerised Incinerators
Rotary Incinerator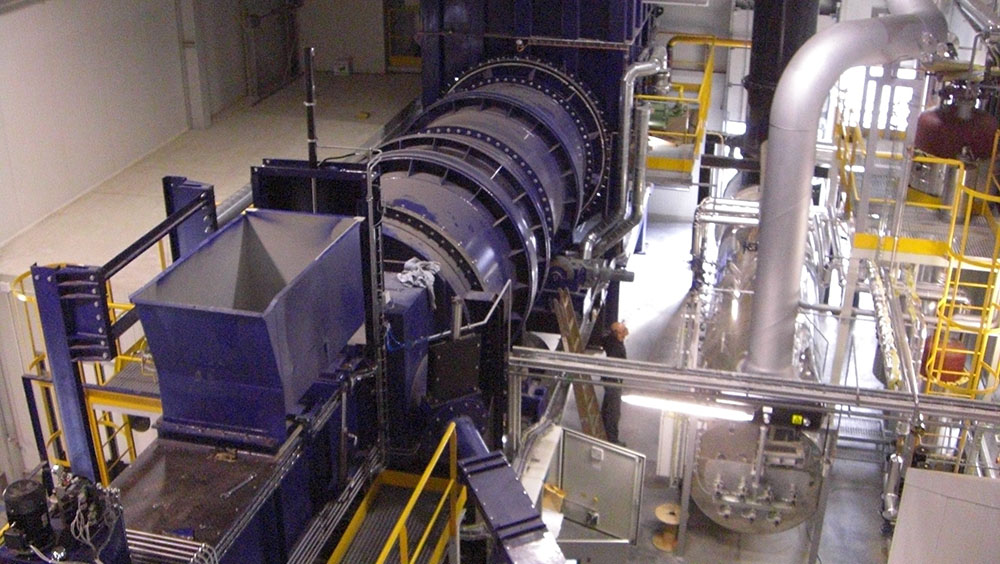 High-capacity rotary incinerator with automatic loading and full emission control.
Bespoke Designs
Bespoke Incineration Systems
Developing Tailored Solutions for complex challenges.

0
%
DESTRUCTION OF WASTE STREAM (BY VOLUME)


0
°F
TEMPERATURE DESTROYS ALL PATHOGENS
A PROVEN ALTERNATIVE TO LANDFILLS
Waste incineration has evolved tremendously in the last 20 years, driven in part by stringent new environmental regulations in the US and Europe.  While it is not a panacea, well-designed incineration systems can deliver lower costs and much-reduced environmental impact than landfills -- especially when the incineration system is carefully matched to the waste stream.
Depending on the type of waste being destroyed, a Matthews incineration system should drive a 90-95% reduction (by weight) and emit only CO2 and hot air into the atmosphere.  Where regulations require it, Matthews incinerators can be equipment with full Emission Abatement systems to capture even trace elements of HCL, NOX, heavy metals and dioxins.  Because the systems run at extremely high temperatures (above 1800F) they also completely destroy viruses and other pathogens.  This makes incineration the preferred method for medical and pathological waste, even in communities where landfills are otherwise effective.