WHEN STANDARD SOLUTIONS AREN'T ENOUGH
Some specialized challenges that can only be met with bespoke solutions, custom-designed to meet your unique requirements.  The dedicated specialists in our Engineered Systems group can mobilize all of the talents and disciplines required to produce the innovative solutions your project requires. 
Our focus is finding the best way to help you move your project forward, from the initial concept all the way to full operation.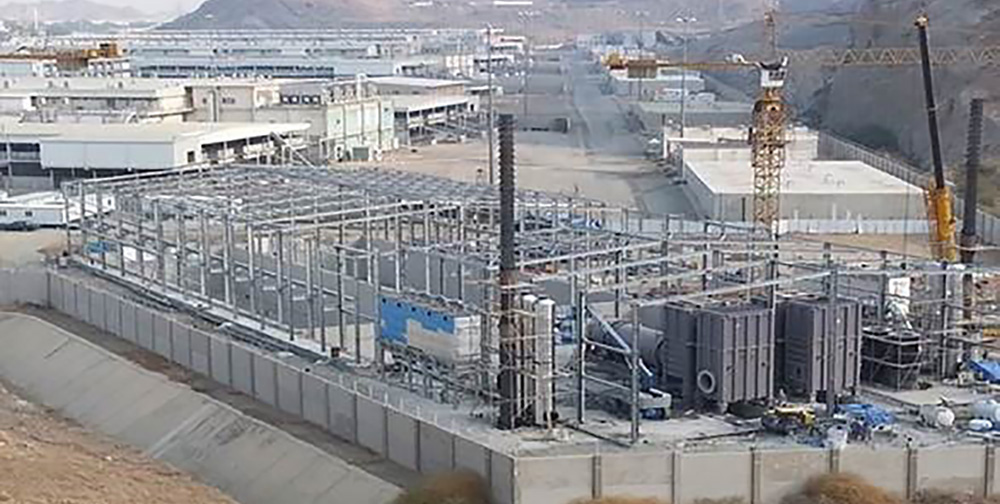 HOW TO GET STARTED
If you have a project in the planning stages, it's easy to connect with one of our engineering and design specialists.  Use this page to tell us a little about your project and we can schedule a meeting right away.
LEARN MORE
ENGINEERING SERVICES
At Matthews we're experts in using Thermal Processes to solve environmental problems.  The process begins with our Engineering team working with you to clearly define the challenges and then drawing on their decades of experience to design productive, creative solutions.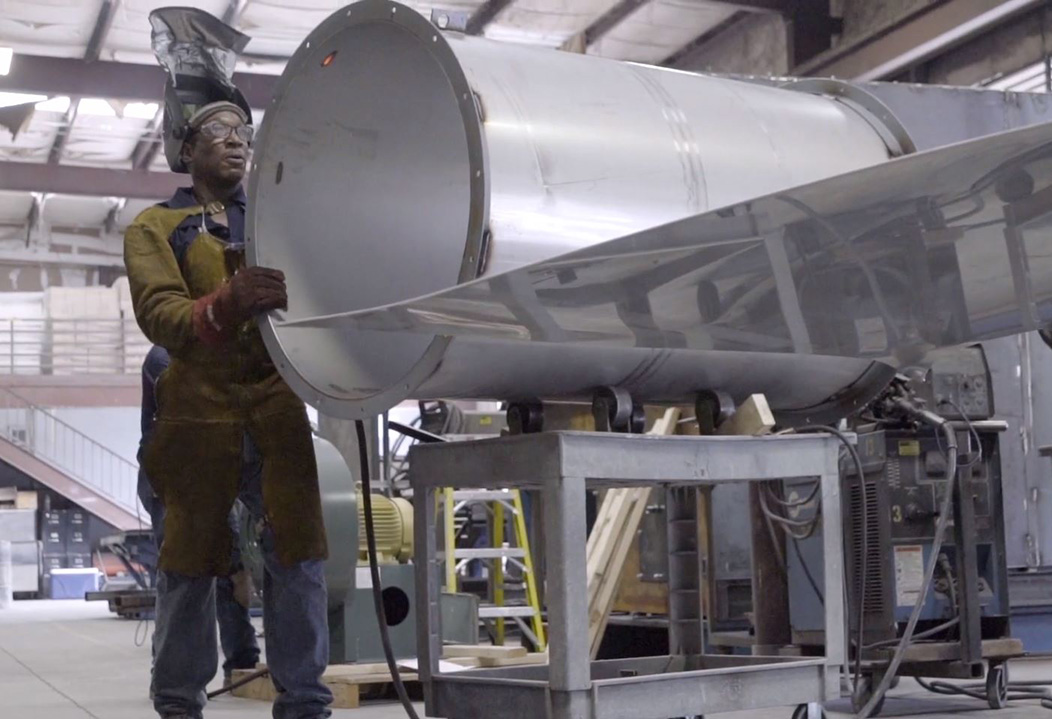 PLANT & EQUIPMENT DESIGN & MANUFACTURE
At Matthews we have more than 5,000 installations on all seven continents.  From our four global manufacturing plants, we can design and build everything from small portable incinerators processing 25 kg per hour to massive custom-designed waste-to-energy plants processing 5,000 kg per hour.  We have met or exceeded even the most demanding air quality requirements, including the stringent WID 2000/76 requirements applicable in the European Union.



INSTALLATION, COMMISSIONING & TRAINING
When your equipment and supporting materials reach the site, our project management teams can work with local partners and contractors on the installation.  We can coordinate every step in the process, from uncrating and inspection through final assembly and connection.   
Once the equipment is installed and connected, we work with you and your team to make sure you're ready to operate.  This includes inspecting and testing every element in the plant, plus all of the supporting utilities. We also work with you to train the necessary personnel to operate and maintain each system 
Finally, we work with you to secure any necessary regulatory inspections and certificates.  Our goal is to ensure that your plant is legally and operationally ready to function.