The Matthews Family of Brands
Through joining forces with other leading companies in the incineration, cremation and emission abatement industries, the Matthews family is always growing and improving. Each of our divisions plays an important role, as we continue to transform our industry with innovative, state-of-the-art products and services. Collectively, we have a single goal, a passion for the success of our clients and the development of environmentally responsible cremation and incineration solutions worldwide.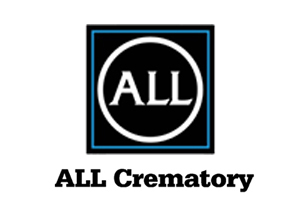 The foundation of our company started from the partnering of ALL Crematory and Industrial Equipment Engineering in 1946. All Crematory was founded in Orlando, Florida and quickly became known as the "first name in cremation equipment," leading the charge with the All 1801 Model Cremator.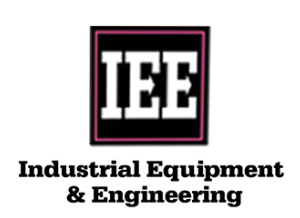 Industrial Equipment and  Engineering and ALL Crematory partnered in 1946, to lay the foundation for what today is known as Matthews Environmental Solutions.  This partnership lead the charge within the funeral industry, producing quality cremation equipment, in a time when the use of cremation was gaining noticeable momentum.
Giust Environmental Machinery (GEM) was founded by the Giust family in Udine, Italy. For over 25 years, GEM has been the leading designer and manufacturer of state-of-the-art cremation equipment, flue gas treatment, heat recovery and mercury abatement systems throughout Europe for both public and private institutions. In 2008, GEM became apart of the Matthews International family, adopting the new name GEM Matthews.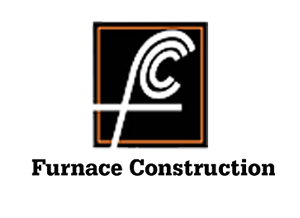 Furnace Construction Company (FCC), a premier United Kingdom brand equipment of Matthews Cremation, a division of Matthews International Corporation was founded in 1850 and incorporated in Pennsylvania U.S.A in 1902. FCC joined the Matthews family and strengthened our ability to meet the growing demand for cremation equipment, filtration and abatement systems in the United Kingdom.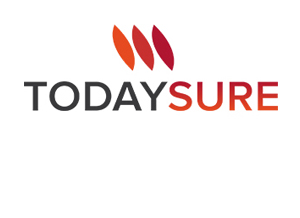 TodaySure Limited was founded by the Schofield family in Hyde, United Kingdom. TodaySure is known for the quality of their incineration products, which are engineered to the highest possible standards and maintains an ISO 9001 certification. TodaySure merged into the Matthews family of companies in 2012, in an effort to expand within the incineration industry and become a total solutions provider.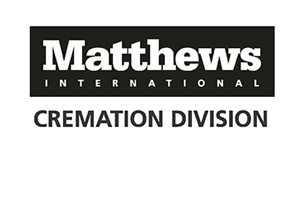 Matthews Cremation division was born from Industrial Equipment and Engineering and ALL Crematory merging with Matthews International, the industry leader for memorialization products. Since being adopted into the Matthews family of brands the Matthews Cremation Division has been identified as the global leader in the design and manufacture of cremation equipment.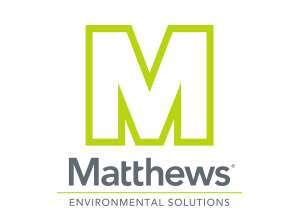 As Matthews Environmental Solutions expanded to include incineration equipment, waste-to-energy, and abatement, the brand changed it's name to encompass all environmental solutions, not just cremation.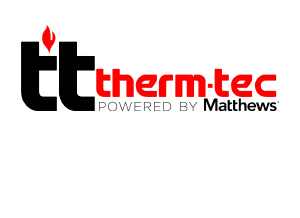 Them-tec joined the Matthews family of brands in 2019. This new partnership brings two companies with a diverse history to join forces, in order to expand the company's product offering in order to offer customers a wide range of solutions to fit their needs and budget.