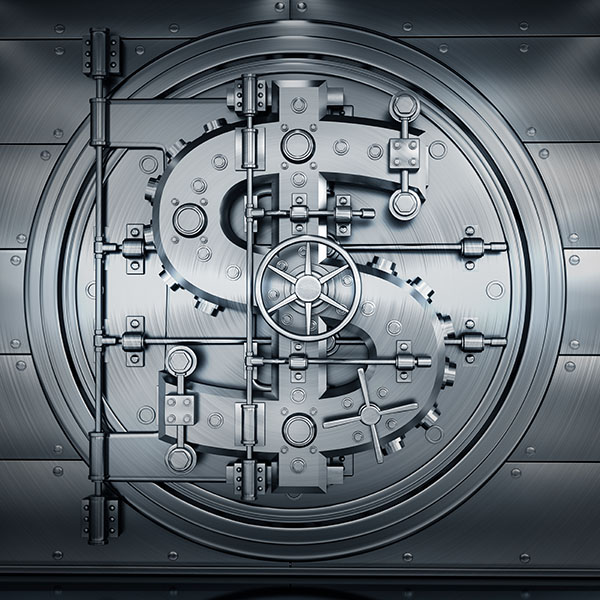 Crematory Financing
It's easier than ever to invest in your crematory - whether it's just financing the equipment purchase or creating an entire facility. There are lenders and financing providers who specialize in the funeral industry and have a track record of helping those firms invest in their futures.
With interest rates at historically low levels, borrowing costs are extremely low.  Some lenders, particularly those offering programs through the US Small Business Administration (SBA) can offer loan terms as long as 25 years.  Together, the combination of low rates and longer terms can make it very affordable to build a new, state-of-the-art facility from the ground up
Here are some ideas and providers to consider.
Financial Partnership
Depending on where you are we have partnerships with various financial institutions in order to make your crematory financing a smooth and successful process.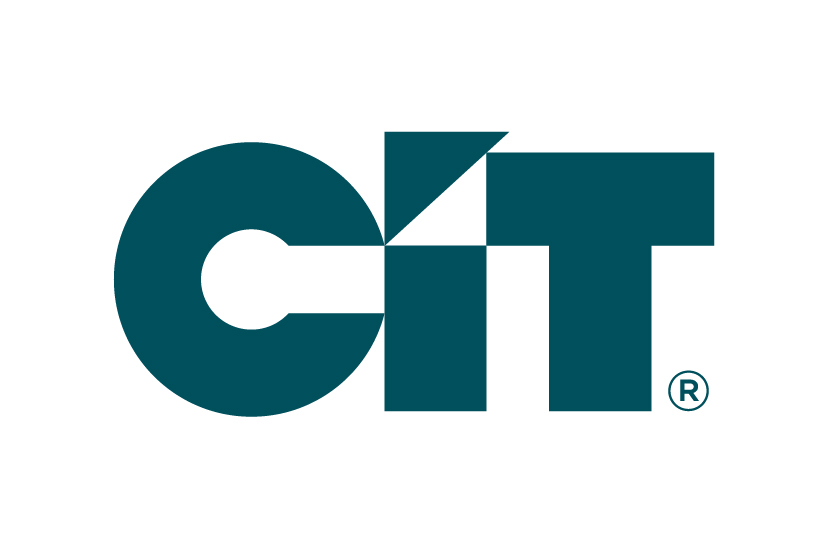 CIT  is committed to serving small businesses and making the financing process as smooth as possible to help those businesses grow.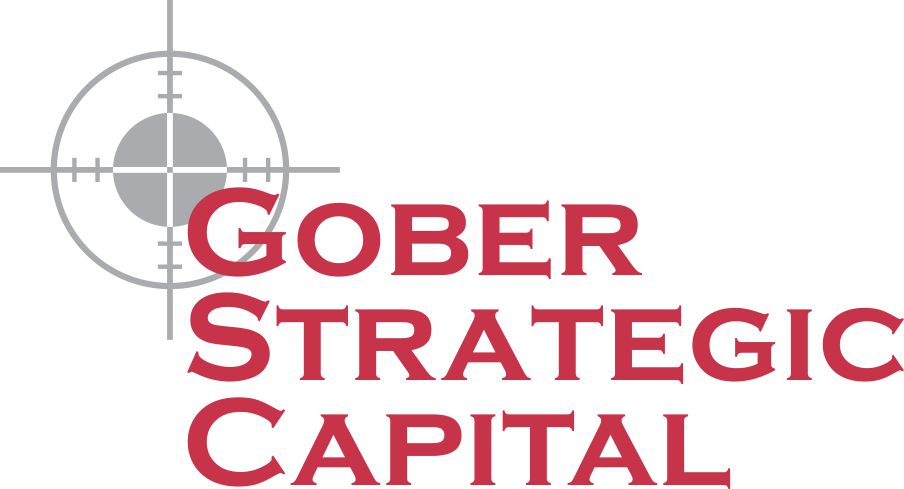 With more than 30 years working with firms in every segment of the Death Care industry, founder Doug Gober connects firms with the financial, intellectual and strategic resources they need to grow.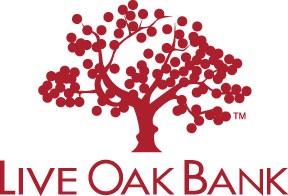 Live Oak Bank provides an expedited financing program for loan amounts between $75,000 and $350,000 for funeral professionals nationwide. 

Matthews and Univest Capital, Inc. have teamed up to offer you competitive and creative financing options for all Matthews equipment.