DEVELOPING A TAILORED SOLUTION
Some specialized challenges that can only be met with bespoke solutions, custom-designed to meet your unique requirements.  The dedicated specialists in our Engineered Systems group can mobilize all of the talents and disciplines required to produce the innovative solutions your project requires. 
Our focus is finding the best way to help you move your project forward, from the initial concept all the way to full operation.   



Our expertise lies in the production of bespoke or custom designs, from the most basic individual incineration system, right through to large-scale turnkey engineered plants.
LEARN MORE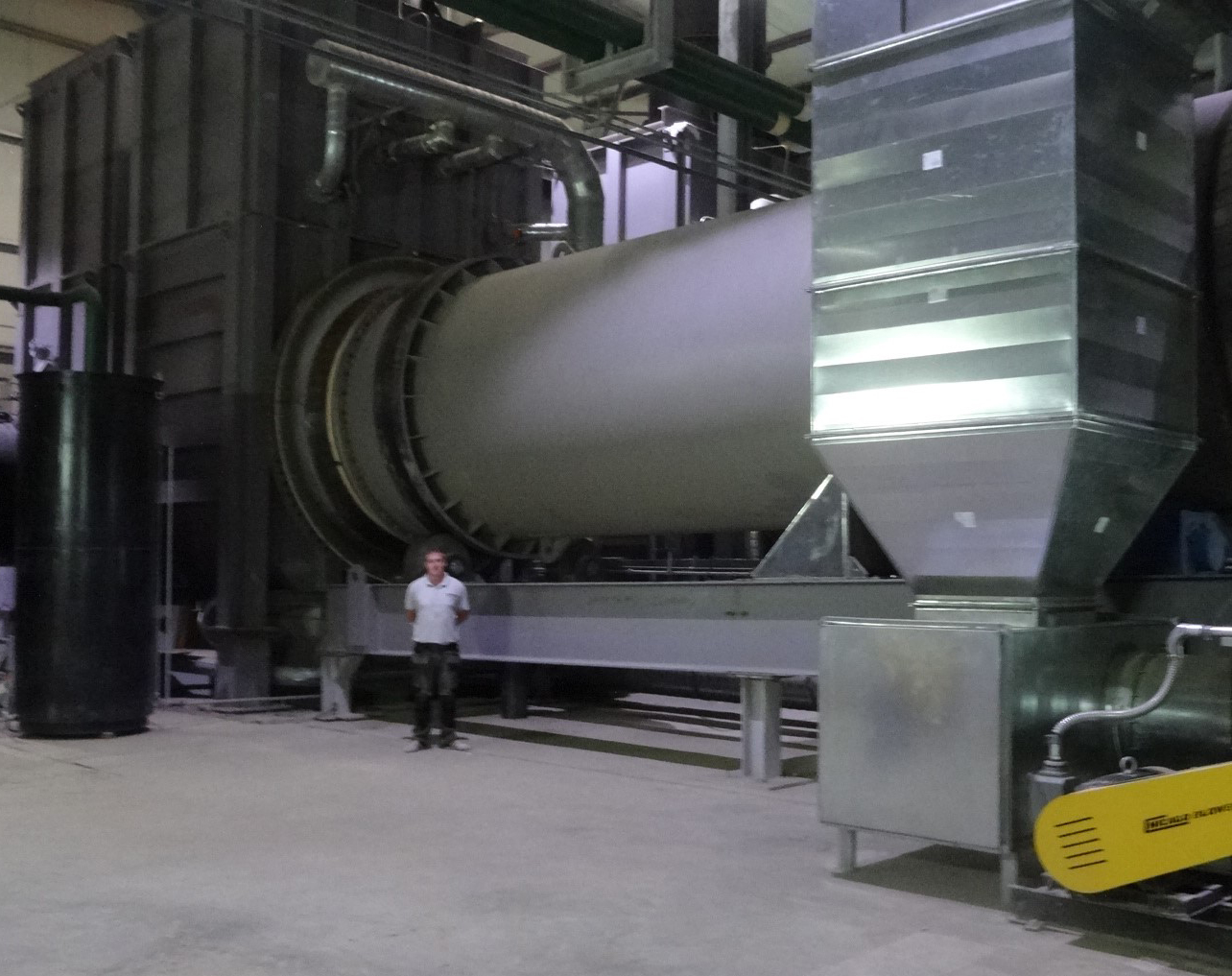 Incineration plant - fixed-hearth, step-hearth and rotary-kiln incinerators processing up to 2,500 kg per hour. 
Charging systems - automatic and high-capacity charging systems for all types of waste, including liquids, sludges, animal waste and hazardous materials. Automatic deashing systems for all types of incinerators at any capacity. 
Emission Abatement Systems -  components designed to reduce or eliminate particulates, nitrous oxides (NOX), acids, furans, dioxins, and heavy metals including mercury. 
Energy Recovery Systems - equipment and technology to convert waste heat into hot water, steam or electricity, plus energy storage solutions. 
Advanced Control Systems - our bespoke solutions can be designed with state-of-the-art control technology, including process automation and remote management capabilities.  They offer sizable improvements in productivity, training, safety and reliability.