At Matthews, we're experts in using Thermal Processes to solve environmental problems.  The process begins with our Engineering team working with you to clearly define the challenges and then drawing on their decades of experience to design productive, creative solutions.
 

Our project management team assists with every step of the process, from site design to electrical engineering.   Click Here to learn more about our Project Management Team.
Feasibility Studies
Every project begins with a crucial decision:  whether you and your stakeholders should commit scarce resources - talent, time and money - toward delivering this solution.  The best way to support that decision usually involves a team-based feasibility analysis, with a combination of disciplines including thermal process expertise.  
With experience from hundreds of waste-to-energy projects, the Matthews Environmental engineering group can contribute to that feasibility analysis, either by participating in the study team or leading it.
Among the topics to consider:
Waste stream - defining the waste stream or other feedstock(s) using preliminary data about sources, content, composition, packaging, etc. 

Environmental and regulatory requirements - Identifying all of the applicable requirements for the jurisdiction in which the project operates.  Our engineers will define solutions that meet all applicable requirements and position the project for operational and commercial success. 

Preliminary process design - defining the thermal and energy recovery processes that will be central to the overall project. 

Initial facility design - in addition to the waste-to-energy and emission abatement plant, this should include arrival and staging of the waste, transport to and from the site  

Commercial analysis - economic viability of the proposed solution compared with conditions today.  This should consider capital acquisition costs along with operating costs such as fuel, maintenance and labor, in comparison  
We can help gather the facts and explore the possibilities that will lead to a sound decision -- and eventually to a successful project.  We can also drive innovation at every stage, helping to deliver a successful project for all the stakeholders.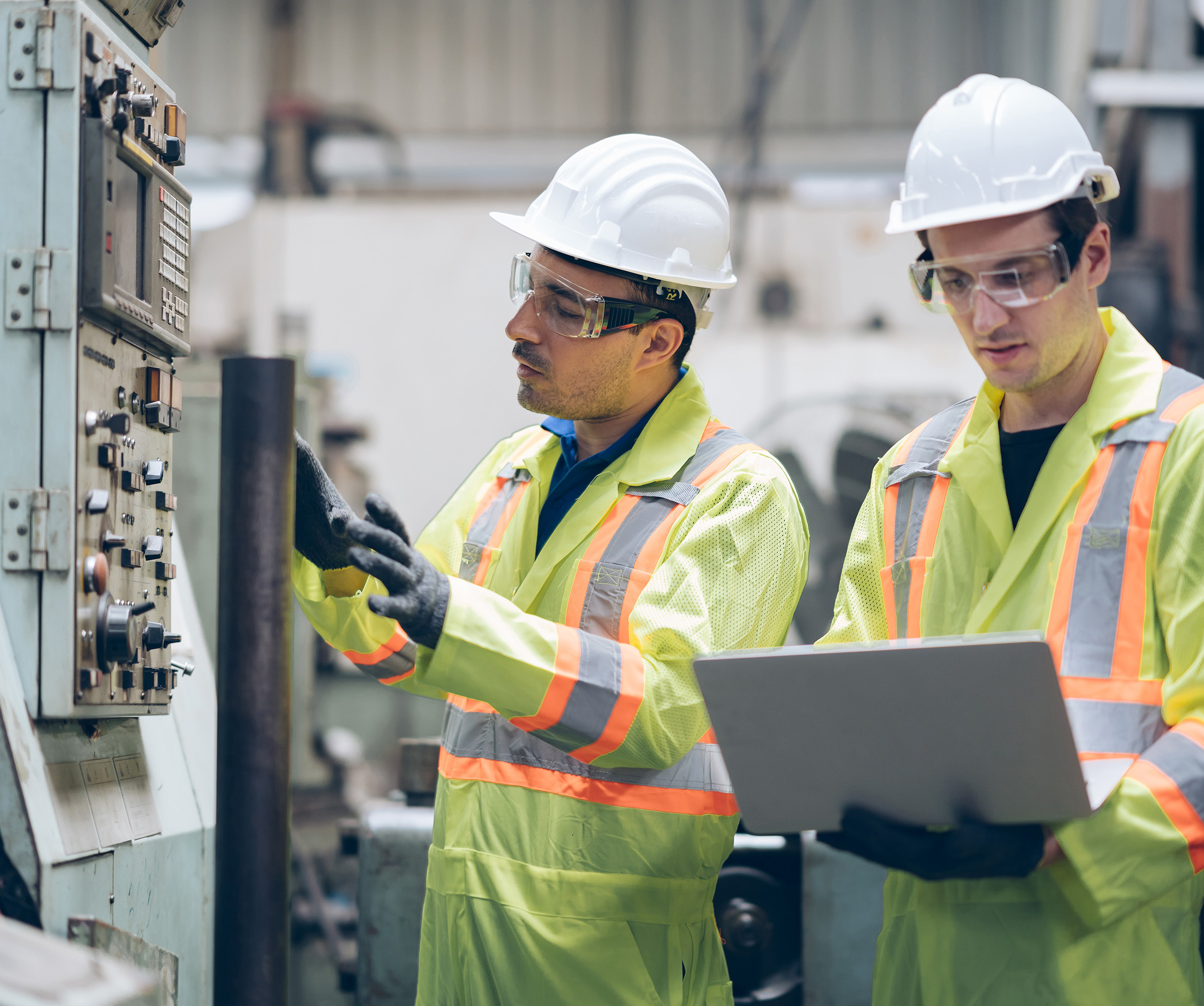 Waste Analysis
A clear understanding of the wastes or feedstocks is the biggest driver of design requirements for incineration plants, emission abatement systems and operations planning.  Our engineering group will conduct a thorough, detailed analysis of the waste stream or other feedstocks for the project.  This will consider not only chemical composition and calorific value, but also operating factors such as how it will be packaged and transported.  The results of the analysis will be used to specify process, plant and operating parameters for the remainder of the project.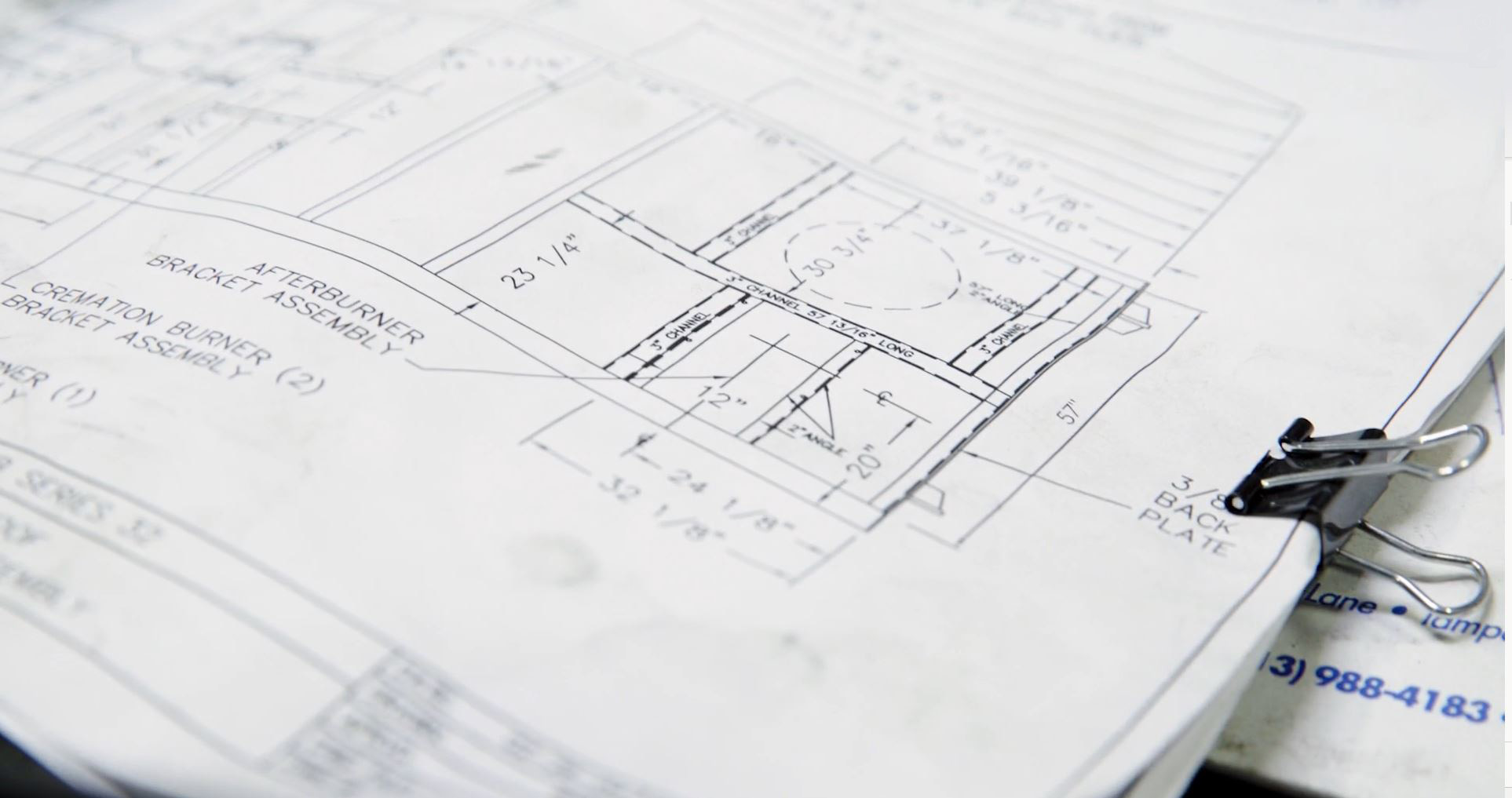 Process Design
Drawing upon the facility plan, waste analysis and local requirements, our engineers develop a detailed process design, including specifications for incinerators, charging and discharging systems, emission abatement systems and operating hours.  We draw on decades of experience with all types of waste, emission and energy requirements to develop a detailed process that is productive,  cost-effective and safe for people and the environment.