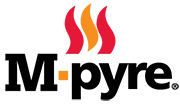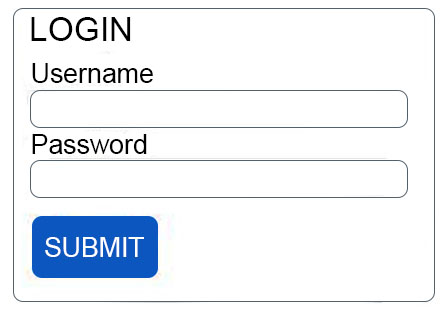 If your browser won't allow this login to display properly, please click this link to navigate directly to the site.
M-Pyre® Makes a Tough Job Easy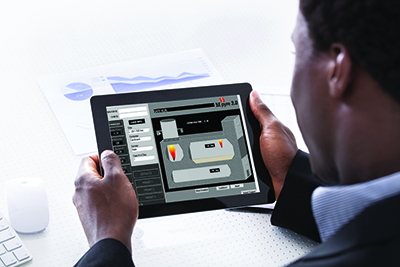 Managing the operation of your cremation equipment has never been easier! Our intuitive logic control system allows you to answer four basic questions prior to starting the cremation cycle and your equipment is automatically set for maximizing operating conditions. It features remote capabilities that let you monitor your crematory activity, creates instant performance reports, and communicate with Matthews technical support via the Internet from anywhere in the world.
Matthews service team can stay connected to your machine 24/7 to provide peace of mind and instant support. We are with you every step of the way.
How M-Pyre Works
There are 4 major components to every M-pyre® cremation system. All four have to work together to deliver the results cremation professionals demand in today's environment.
State-of-the-Art electronic fuel, air and burner controls - These let your 

M-pyre® computer system have complete control over the entire cremation process. They monitor conditions and accept commands from your M-pyre system.




 

Programmable Logic Controller (PLC) - An industrial computer system that monitors conditions during the cremation and translates your simple instructions into a host of detailed machine commands.




 

The MyMpyre.com Web Server - this system lets you (and our technicians) view activity in your cremator from anywhere in the world. 




 

Instant Support Notification System - This system notifies you and your Matthews representative whenever something needs attention, whether it's your operator clicking the "Instant Support" button for a difficult case, or an automatic alert from your cremator's on-board monitoring system.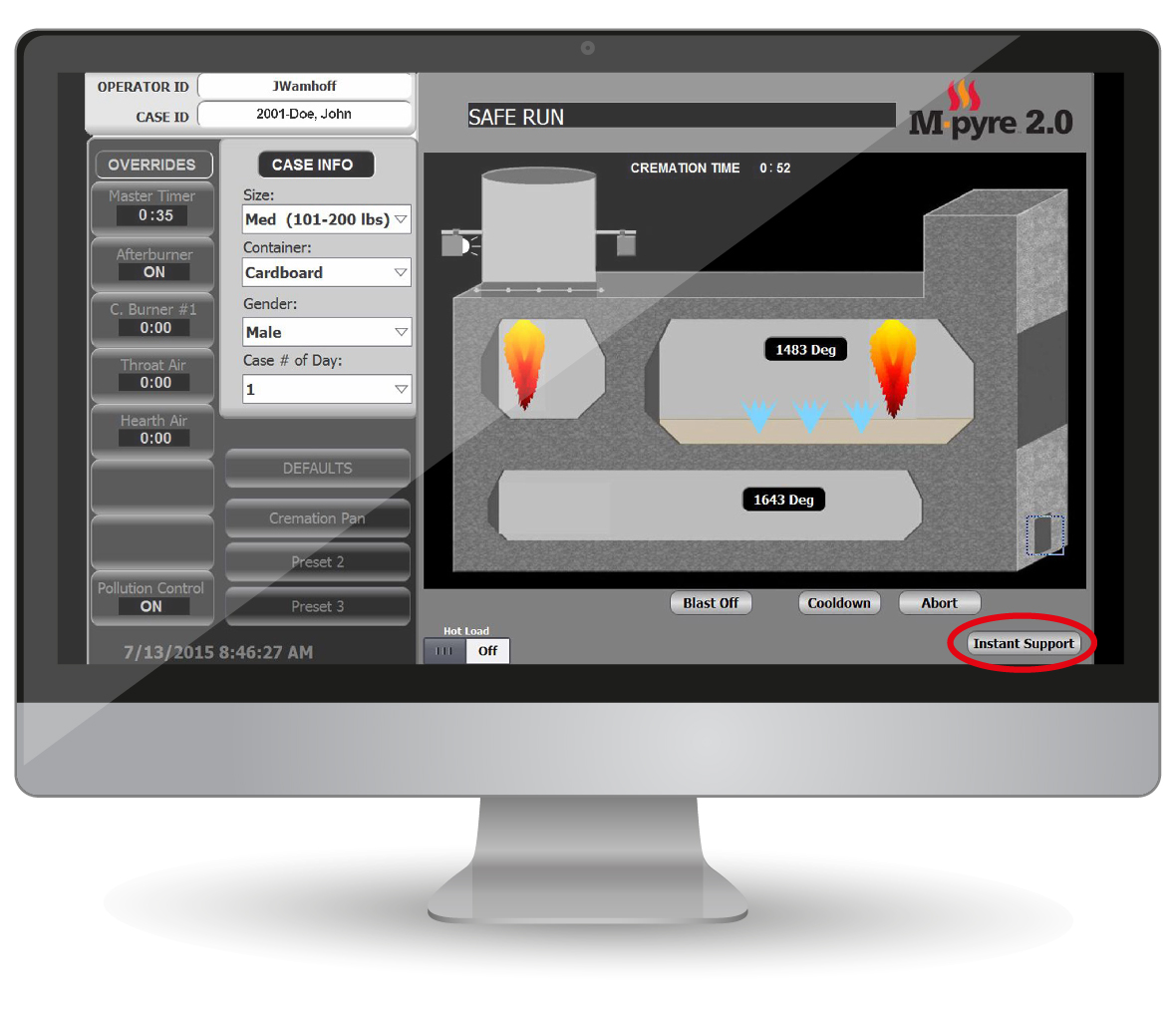 24/7 Live Support
Your M-pyre® support team is never more than a click or a phone call away, from anywhere in the world.  When you need help with an M-pyre-equipped cremator, just click the Instant Support button on your control screen and help is on the way.  Our technicians can diagnose problems, and then actually fix them because M-pyre's advanced electronic controls can make adjustments that used to require an expensive service call from a busy technician. 

Have a difficult or oversize case to handle? 
With M-pyre you can get help from technicians who've handled the same challenge dozens of even hundreds of times.  M-pyre® shortens training time and increases productivity for any operator in any crematory.