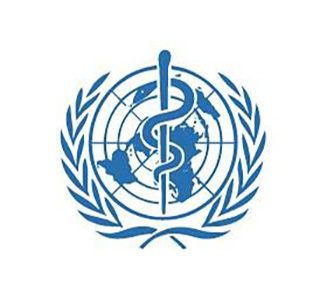 We are the chosen brand of the World Health Organization.
Our incinerators have become the brand of choice for the World Health Organization.
---
Mass Pet Crematory comes to Poland
Matthews is excited to announce the delivery of our latest customized mass pet cremator – a first for the Polish market.
---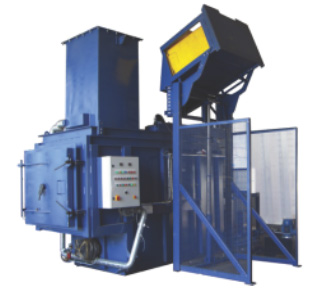 Waste Loading to Help with Productivity
The best choices for safety, productivity, and emission control.
---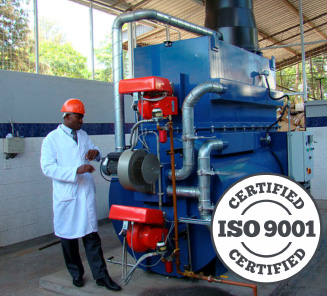 ISO 9001We're proud to be an ISO 9001 Certified Company!
For nearly 70 years, Matthews has held the reputation as the global leader in cremation and incineration technology...
---