One Phone Call. One Order.
One Simple Supply Solution.
In the Age of Subscriptions for everything from razor blades to organic meat, why not crematory supplies?  Forget placing monthly supply orders, lock in your pricing for a year.  The Matthews Burn Box, the industry's first automatic crematory supply program. Your rollers, ID disks, TCC'sand mailers just automatically arrive at your door, right when you need them.


What's included:
Temporary Cremation Containers

Cardboard Cremation Rollers

Bags & Ties

Mailers

ID Disks
TERMS & CONDITIONS


| | |
| --- | --- |
| 1. | Program includes standard shipping only to destinations in the continental United States.  Outside of the continental US, additional shipping charges will be added to your final invoice. |
| 2. | Supplies provided  under this subscription will be limited to the quantities and shipments shown above.  Additional supplies and/or expedited shipping are available at extra cost.  |
| 3. | Supplies will be shipped approximately in accordance with the shipping schedule above. Delivery dates are not guaranteed and are subject to supply chain disruptions or other factors beyond Matthews control. |
| 4. | Burn Box is an annual supply subscription.  At the conclusion of the initial annual order period, your Burn Box Supply Club will automatically renew for an additional 12 months at the then-applicable published prices for this program unless you notify your Matthews representative in writing 30 days in advance that you wish to cancel. Shipments already in process will be billed to you under the existing terms. |
| 5. | You will be charged for supplies only when they ship to you.  Charges will be posted to your credit card or invoiced to your Matthews payment terms account.  Applicable sales tax will be added to the final charge. |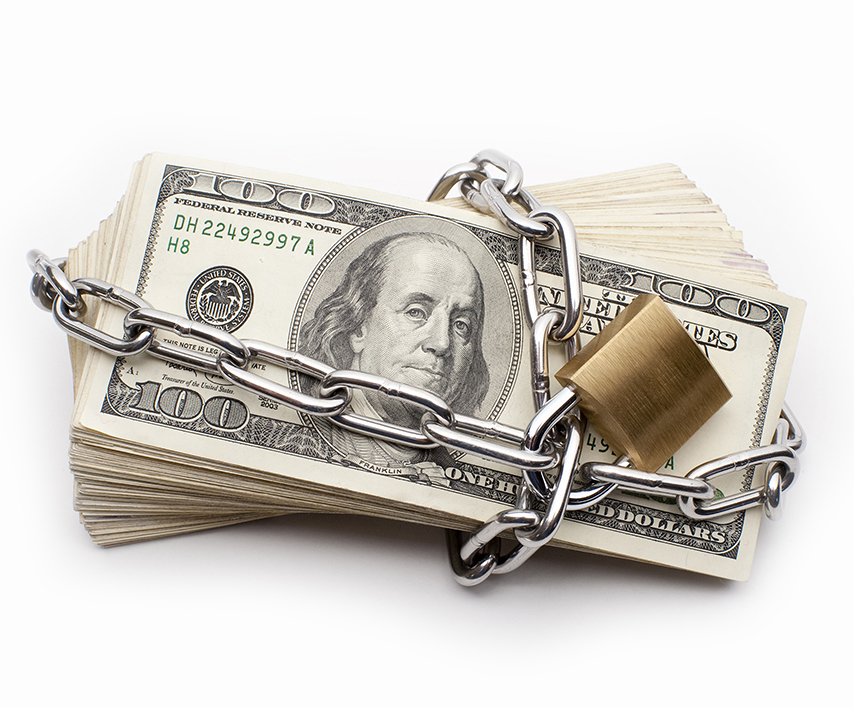 You've probably already seen it. Supply chains are still dealing with COVID-related challenges. Material costs are rising dramatically while availability is decreasing.
Effective June 1st, 2021, the price of Temporary Cremation Containers will increase, due to supplier material increases.
You've got a way around this price increase with Our Burn Box subscription service offers a locked-in price, helping you protect your bottom line and avoid the impending price increase.