PETS: A GLOBAL GROWTH EMPIRE
Every section of the pet economy is growing at a terrific pace.  In the U.S. it has reached over $103 billion in annual spending, and México is growing at a similar pace.  People all over the world are thinking of themselves as "pet parents" and spending more on everything from organic food to memory foam beds. 
Pet cremation is following a similar arc.  Where the family dog might have been buried in the yard or burned in bulk in an incinerator, "pet parents" today are more likely to invest in a separate or private cremation with all or part of the ashes returned to them.  That change is driving businesses to invest in more cremation capacity.  In the US private pet cremation has grown from about 25% of all pet cremations to over 51% in 2019.  Many people see their pets as an integral part of the family, and their shifting preferences in pet cremation reflect that view.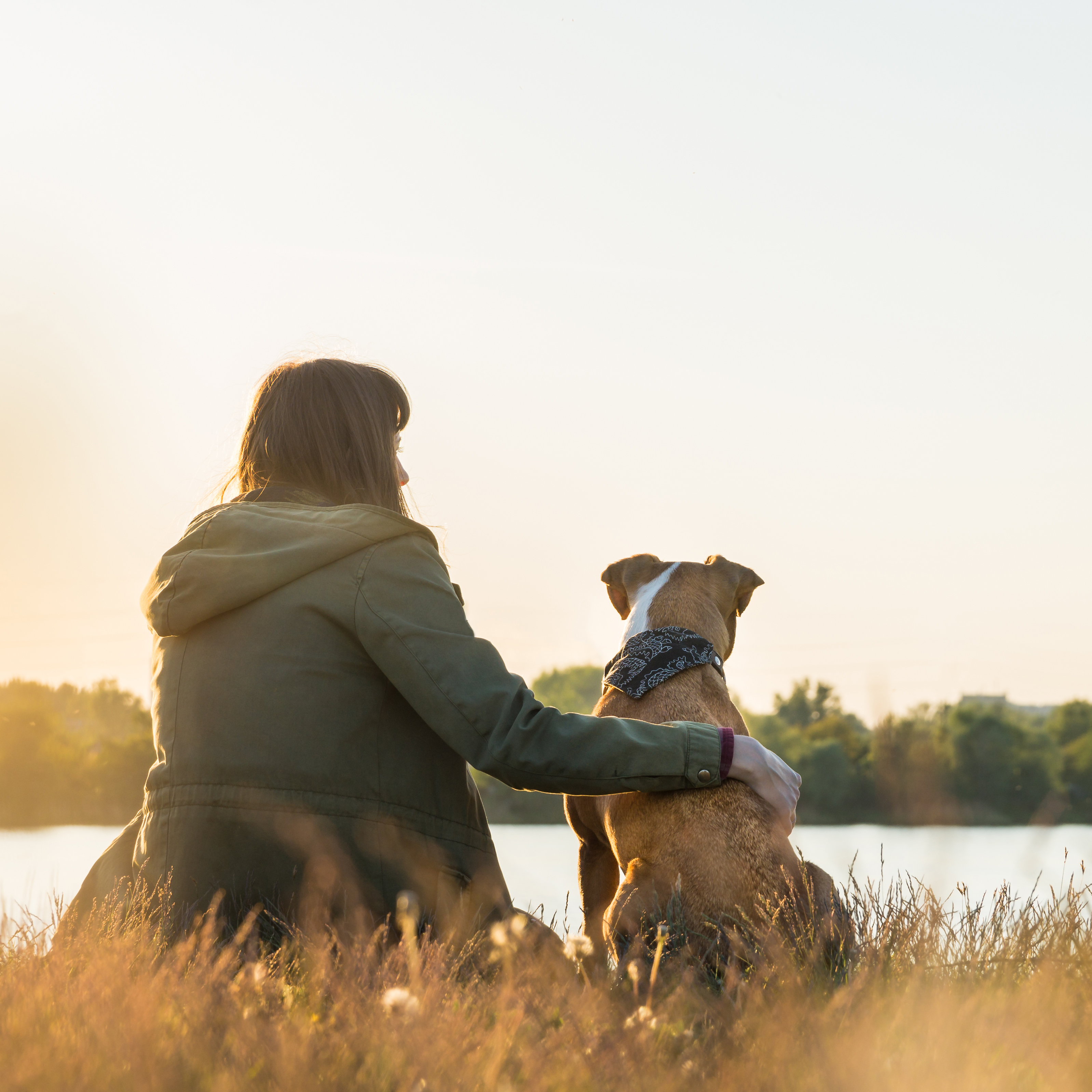 TIME TO GET STARTED
Once you have decided to explore the pet cremation business one of the first decisions you'll have to make is the physical space for your crematory. Some firms will house the pet crematory in the same building as their human equipment.  Others will opt for a completely separate facility - a different building at a different address, dedicated only to their pet business.  There is no one right answer, and either approach can work.  In each case there are a few principles to keep in mind:
If the pet cremator is inside your human crematory, be sure there is some visual separation. It can come from a wall, or physical distance between the machines, but the distinction needs to be easy and clear.  The last thing you want is families confused about how you're going to handle their loved ones.

If the pet crematory is in a separate facility, be sure to research local laws for land use, business types, air quality and zoning. Many communities don't have a specific provision to authorize pet crematories, so they improvise.  It is critical to know how it will work in YOUR community.

Wherever the facility is located, remember to allow private space for vehicles to arrive and unload. Keeping that activity out of public view is just another important way to be a good neighbor.

Finally, keep in mind the possibility of family visits before or during the cremation itself. Make sure there is a part of your crematory that is nice enough for a family to come and observe the cremation and wait for their pet's ashes to be returned.
GETTING READY TO GROW
When we surveyed crematory owners recently about their biggest regrets, once a consistent theme emerged - they wished they had left themselves more room to grow.  In both the human and pet cremation businesses overall volume is growing, and too many owners felt they couldn't accommodate that growth.
The best place to start is in the design of the facility itself.  When you layout the floorplan for the crematory, it is a great idea to reserve space for an additional cremator.  It is also important to think ahead about storage and staging space.  A busy crematory will have multiple pets arriving throughout the workday.  In addition to being private and sheltered from the weather, your staging area needs room to grow, preferably in an area that is visually separated from the area used for your human cremation business.