Looking to Expand Your Service?
PET CREMATION IS FOR YOU!
Just like everything in pet care, pet cremation is a rapidly growing industry.  Ready to grow your business? We can help!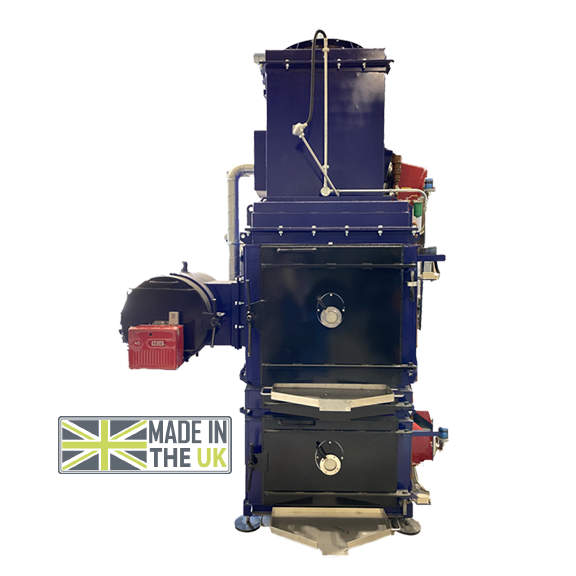 Speak to an Expert
+44 161 524 2264
Globally, the pet care market has grown from $216 billion in 2020 to $232 billion in 2021. An estimated 6.1% compounded annual growth rate (CAGR), will catapult that figure to $350 billion by 2027.


Pet cremation is following a similar arc.  Where the family dog might have been buried in the yard or burned in bulk in an incinerator, "pet parents" today are more likely to invest in a separate or private cremation with all or part of the ashes returned to them.  That change is driving businesses to invest in more cremation capacity.

Undoubtedly, pet funerals are becoming a nationwide trend both in the UK and in the USA. For example, around 15% of the funeral homes in America offer pet death care services, while in the UK this number is roughly 12%, making it a growth market for investors. 
MARKET OPPORTUNITIES
Most new business opportunities have associated risks. By working with Matthews Environmental Solutions, you can leverage our expertise and quickly take advantage of market opportunities.
MARKET LEADERSHIP
Matthews Pet Cremation Systems offer the ultimate in performance and efficiency, across a broad range of equipment and service types.  Matthews offers solutions for every type of crematory.
ISO-9001 CERTIFIED
The ISO 9001 certification identies specific companies that meet or exceed these their rigorous set of quality assurance standards. Matthews is part of that elite team.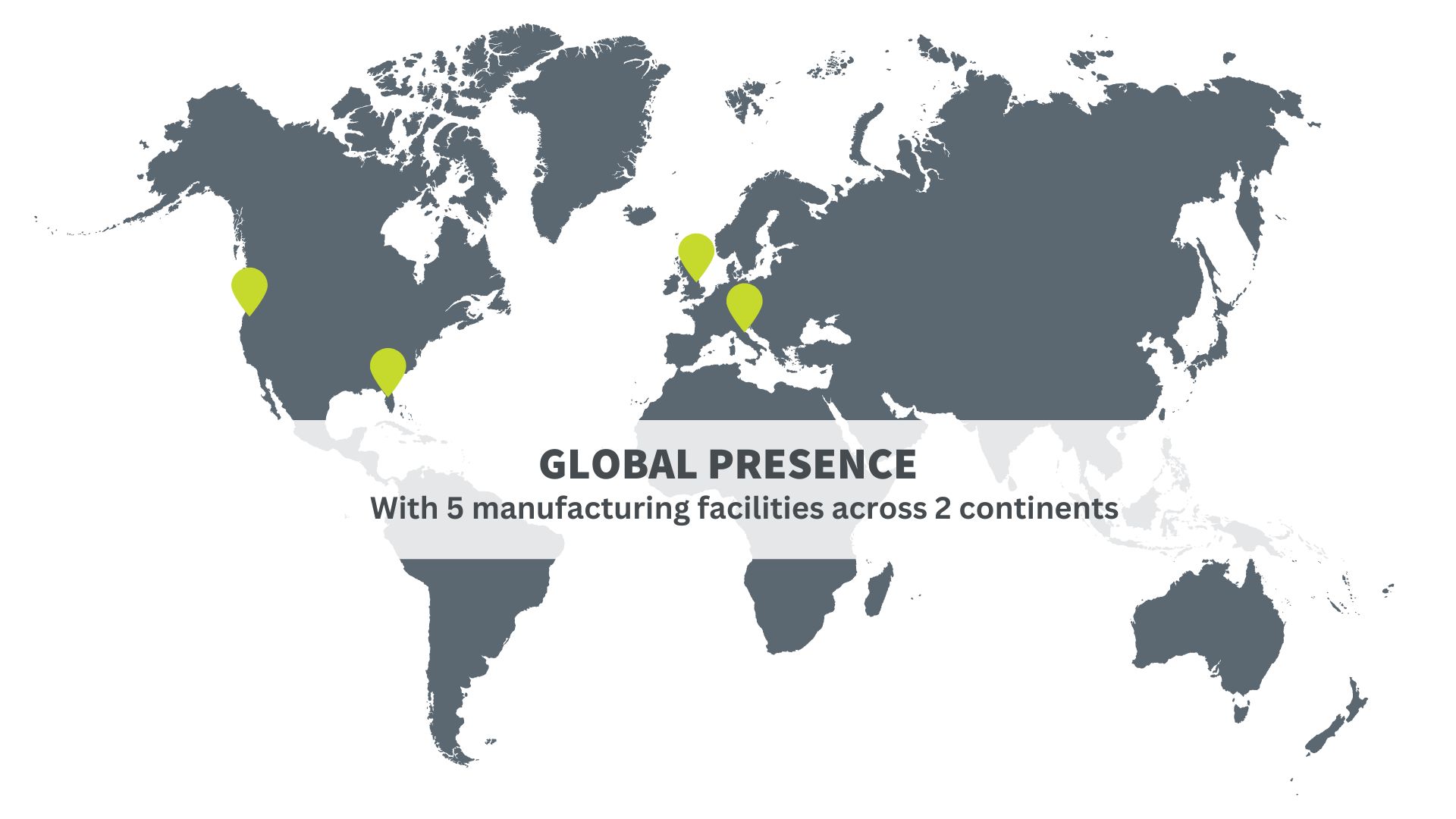 LEADING THE WAY & THE INDUSTRY
Matthews is redefining the future of cremation.
We offer a powerful partnership that gives you access to our global resources and leverages our engineering talent. With over 75 years of experience and 5,000 installations in over 50 countries, we are the most trusted name in cremation technologies and services. Count on Matthews to help you build your business for both today's challenges and tomorrow's opportunities.