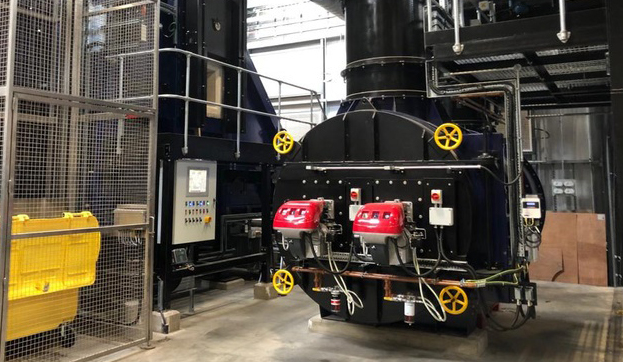 Matthews built a bespoke incineration facility housed within a new dedicated building for the Department of Infrastructure at La Collette Jersey. ...
Read More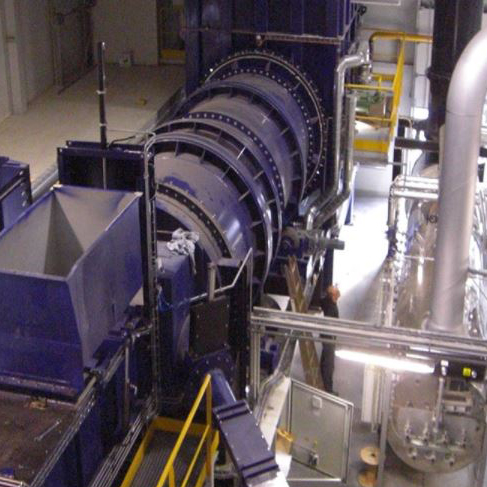 The Matthews team custom-designed, built, and installed a gas-fired rotary incinerator plant with a capacity of 700kg/hour in... ...
Read More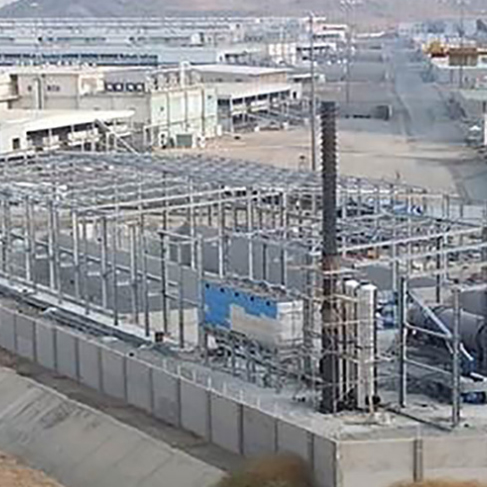 The Hajj — an important pilgrimage to Makkah for Muslims everywhere — produces roughly 10,000 tons of animal waste over the five day festival. Historically, this waste has been landfilled, but MOMRA c...
Read More