TOTAL SOLUTIONS PROVIDER
Matthews Environmental Solutions is a globally recognized expert in combustion technology, including cremation, incineration and emission control.   Our products and services meet the most demanding performance and environmental standards worldwide.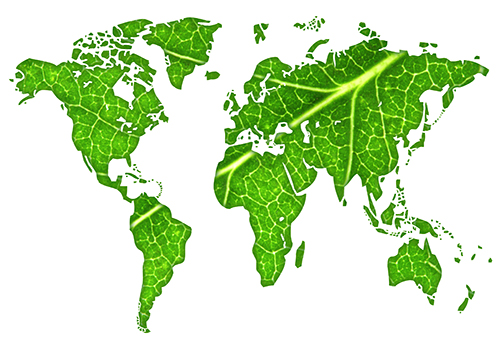 GLOBAL PRESENCE
With manufacturing facilities on three continents and over 5,000 installations worldwide, Matthews Environmental Solutions is dedicated to providing our customers with the highest quality of products and services in the industry.
UNPARALLELED SAFETY
The safety of your personnel and facility is our #1 priority. We are proud that our products meet or exceed the stringent safety standards of Underwriters Laboratories, Inc. (UL), Canadian Standards Association (CSA) and European Conformity (CE). In North America, all Matthews' cremator models have been tested by UL and are fully listed as a complete system in accordance with the requirements of the International Mechanical Code and all Canadian units are CSA approved.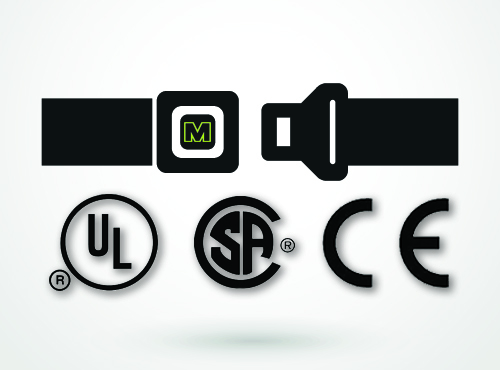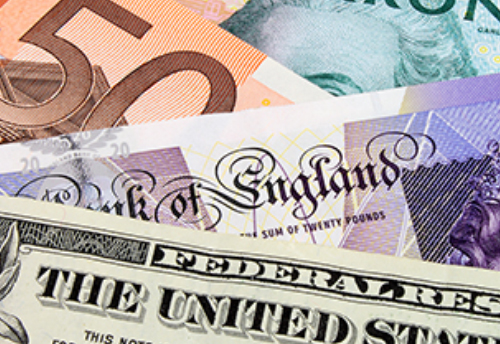 FINANCIAL STRENGTH
Our parent company, Matthews International was founded in 1850. It is comprised of three business segments, Memorialization, Brand Solutions, and Industrial Automation and today generates approximately $2B in revenue worldwide.