NEW TO CREMATION?
LOOKING TO EXPAND?
Matthews Pet Cremation Systems offer the ultimate in performance and efficiency across a broad range of equipment and service types.  From low-volume individual cremators to massive, large-animal units suitable for equine or bovine use, Matthews animal cremators offer solutions for every type of crematory.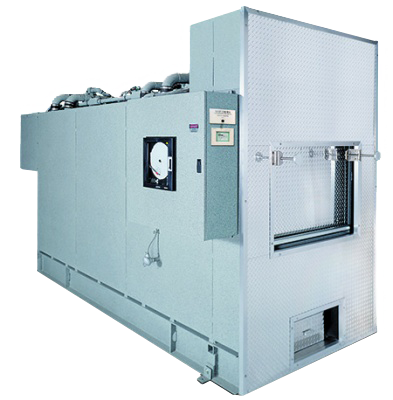 Speak to an Expert
+1 407-886-5533
WORLD-CLASS CREMATION SYSTEMS
After more than 1 million pet loss services, we're recognized as the global leader in pet cremation. Learn more about our tools and technology to help you better serve your clients.
New to Pet Cremation?
Just like everything in pet care, pet cremation is a rapidly growing industry. 
Learn how to get started in the industry and the steps to set your business up for success.
FINANCING OPTIONS
Make the most of your opportunities. Add capacity and performance quickly anywhere in the world.
THE FUTURE OF CREMATION
Matthews is redefining the future of cremation. We offer a powerful partnership that gives you access to our global resources and combines all of our engineering talents. With more than 100 years of experience and 5,000 installations in over 50 countries, we are the most trusted brand in cremation technology and service. Count on Matthews to help build your business for both today's challenges and tomorrow's opportunities.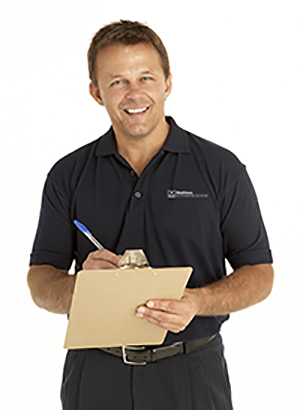 SERVICE AND REPAIRS
With more than 5,000 installations on 5 continents, no one can match
Matthews resources, training or commitment to the cremation industry. Have your crematory equipment serviced by the global industry leader for world-class safety, reliability and performance.

Our company carries a $2,000,000 liability insurance coverage associated with our employees and workmanship.
PREVENTIVE MAINTENANCE
Guard against unecessary service issues and cremator downtime with an annual preventative maintenance inspection. For over 50 years, our dedicated team of certified technicians have performed thousands of Preventive Maintenance Inspections (PMI) and major and minor repairs for all makes and models of cremation equipment. 

Our company carries a $1,000,000 disability and $2,000,000 liability insurance coverage associated with our employees and workmanship.